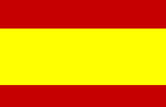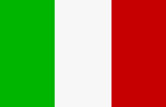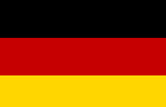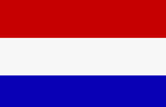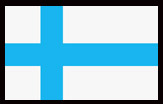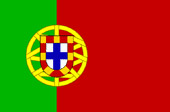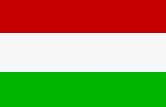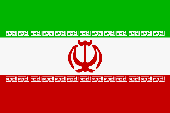 September, 2016 "Ghost Town 4" vlog is online. It is in Russian with English subtitles.
December 20, 2016 "Ghost Town 5" winter vlog is online now. This part is narrated and subtitled in English.
January 25, 2017 "Ghost Town 6" another part of winter vlog is available online. This part is also in English. If video doesn't work on you smart phone, here is part 6 for smart phones, tablets etc
NEWS: February 19, 2017 Check out "Ghost Town 7" This video is in English.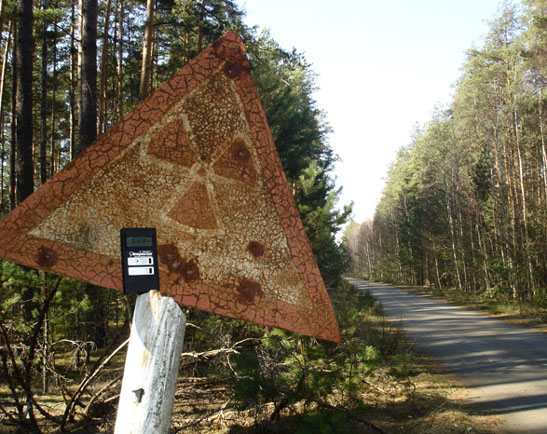 Author:
Filatova Elena Vladimirovna